Welcome to my personal blog. My name is Ben Hanna and I currently work as a Senior Software Engineer at Salad Technologies.
I don't just program professionally though. In fact it was my love of early computer and video games that made me want to become a programmer. In my downtime, particularly during winter, I like to work on small game projects utilizing languages that range from Python all the way down to GameBoy assembly.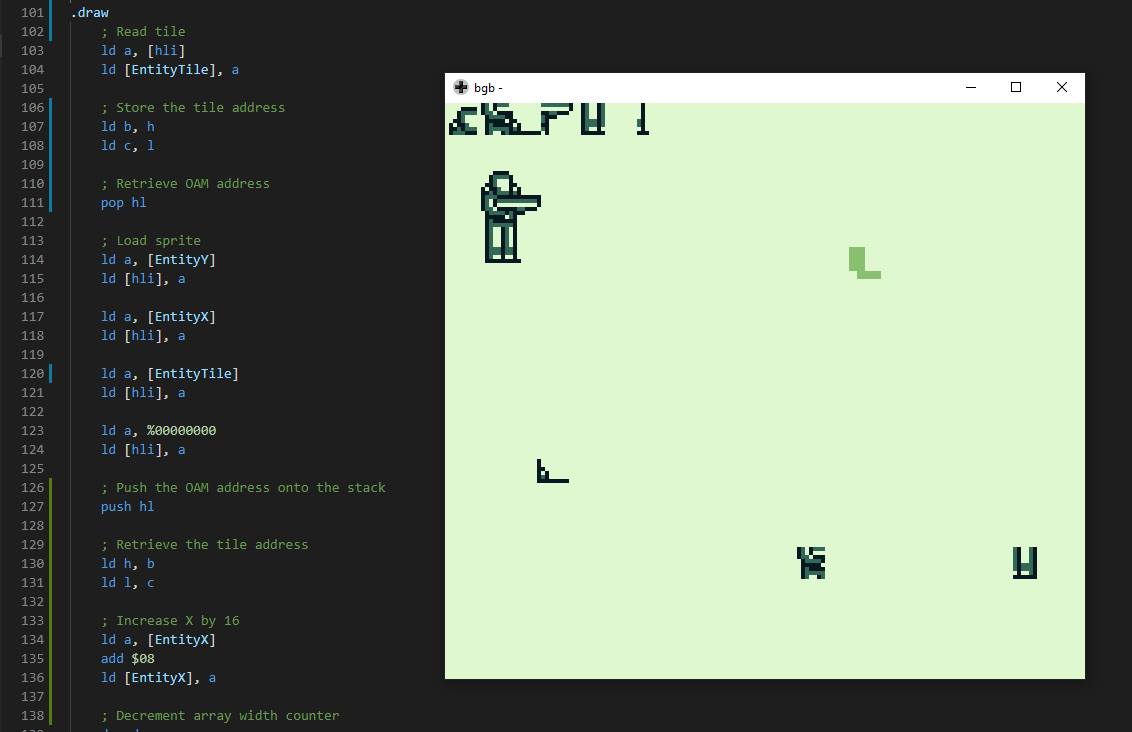 For the rest of the year, when I'm not at the computer, you can find me outside tending to my gardens and fruit trees. Permaculture is my greater passion and my goal is to one day start my own nursery.